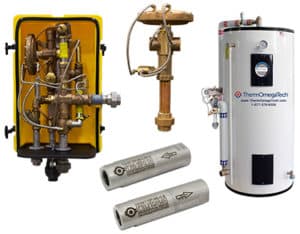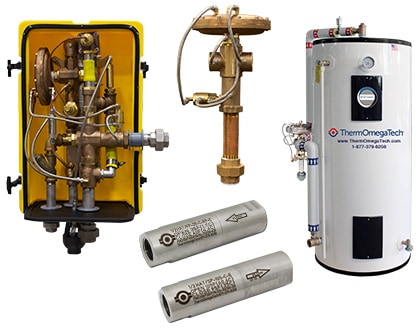 Keeping your safety shower working at optimum performance is important, no matter what time of year. However, cold winter temperatures can make this especially difficult. Water can freeze in supply lines, clogging the system and shutting off flow. And because water expands as it freezes, internal pressure in the line can increase enough to break steel pipes and their associated valves and fittings. The result can be costly replacement parts, in- creased labor costs, and a shower that's out of commission while it's being repaired.
Cold weather can bring other problems, too. Water that's too cold can discourage workers from using the showers for the full 15 minutes as recommended by ANSI and OSHA standards, thereby contributing to worker injury. Although federal regulations such as OSHA's 29 CFR 1910 do not mandate every detail of safety shower systems, they do specifically require safe work- place conditions. Unless you provide comfortable water for safety showers, these regulations can be easily interpreted to result in safety violations.
There are a number of steps you can take to prevent cold weather from interfering with safety shower performance. Many are relatively simple to implement and can be readily put in place before cold weather begins.