As the world leader in the design and manufacture of self-actuating temperature control technology, ThermOmegaTech® is committed to providing useful industry resources for our customers.
Certifications and Memberships
Terms and Conditions
Sales Order Terms & Conditions
Purchase Order Terms & Conditions
Sister Companies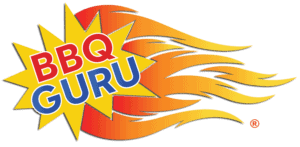 Creator of the automatic Guru line of BBQ temperature controllers for charcoal grills
and smokers.

An electronic contract manufacturer
specializing in PCB assembly and electro-mechanical assembly.

LITERATURE
Sell Sheets
VIDEOS