Operation
The EcoFlow® mechanical seal support system contains a highly reliable and repeatable thermal actuator that continuously senses the seal water temperature. If the seal water should exceed the specified factory set-point, the valve will modulate open discharging the hot water, displacing it with cool water. This cooler water will cause the EcoFlow® to modulate closed. This cycle will continue to occur as long as excessive heat is transferred to the seal water causing the water temperature to exceed the valve's factory set-point.
Typical Applications
The EcoFlow® valve is installed on the seal water outlet of a mechanical seal to maintain a constant seal water outlet temperature. This increases seal life by ensuring an optimum seal environment while drastically reducing water consumption and significantly increasing cost savings.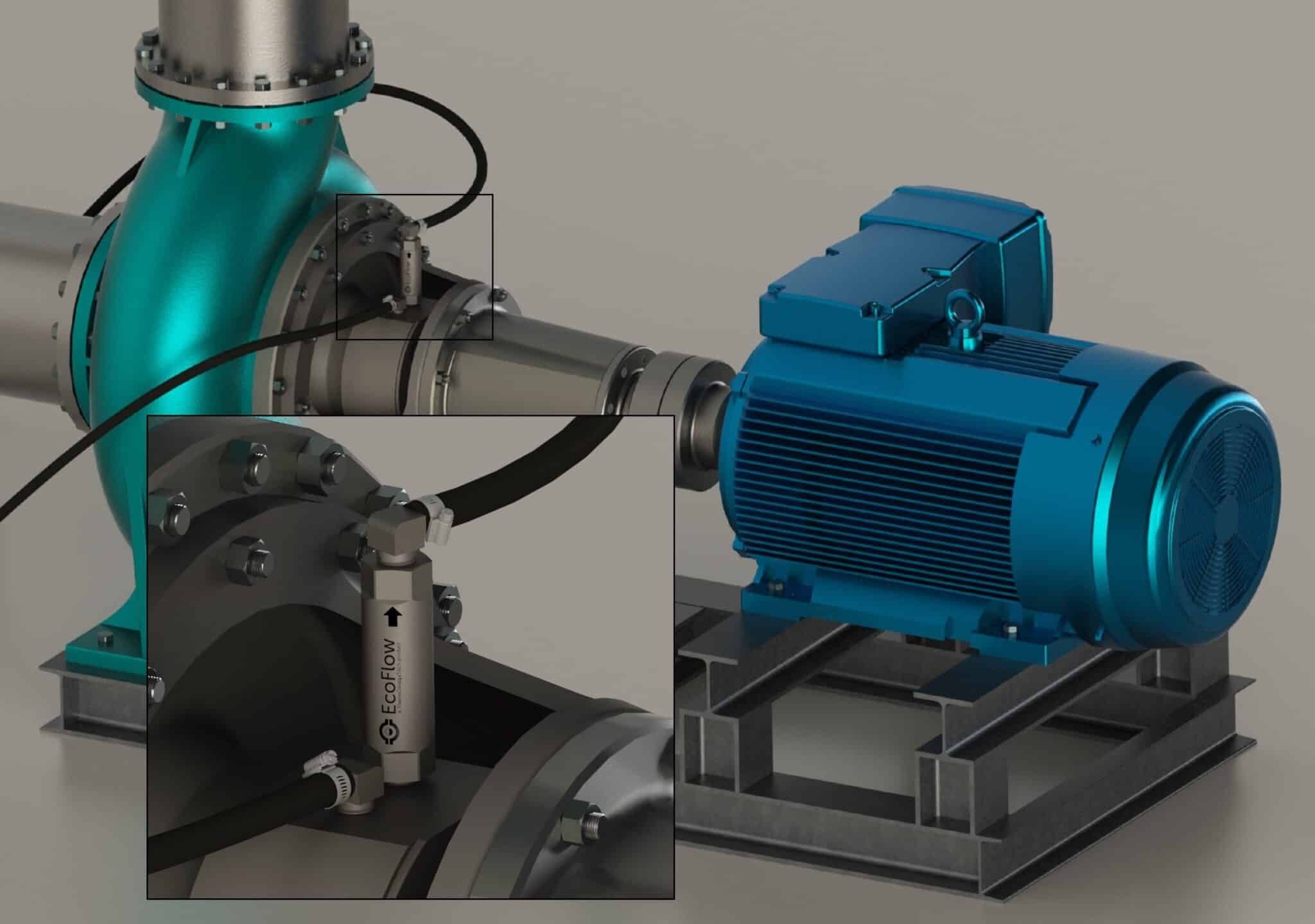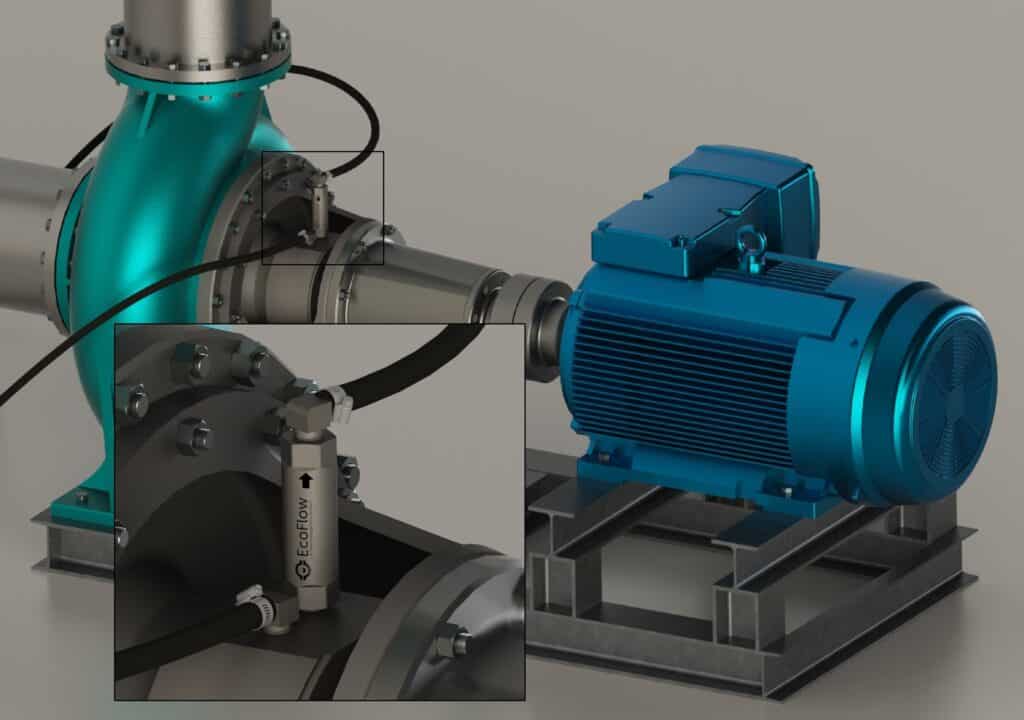 Design Features
Exclusive self-actuating Thermoloid® wax blend thermal actuator
All Stainless-steel body, fittings, spring, and plug
Corrosion-resistant – long service life
Ram-type plug for tight, reliable shutoff
Operates in a narrow temperature band
Unaffected by pressure variations
Fail-safe design – fails open
Optional side port feature allows flushing debris from inside valve
Benefits
Self-operating – no external power source required
Drastically decreases seal water consumption
Increases water treatment efficiency
Eliminates dry runs due to operator error
Increases seal life
Expands mechanical seal use to more applications
Decreases operating cost
Quick and easy installation
Seal Water Savings Example
To illustrate the water savings from the case study below that can be realized with EcoFlow®'s mechanical seal support system, we've used a typical seal manufacturer's recommendation of 2.6 GPM to be used to flush the seals versus EcoFlow's 0.05 GPM, operating 8 hours a day, 5 days a week (2080 hours per year).
Recommended: 2080 hours x 2.6 gallons per minute x 60 minutes = 324,480 gallons of water per year.
W/ EcoFlow: 2080 hours x 0.05 gallons per minute x 60 minutes = 6,240 gallons of water per year.
In our calculation, EcoFlow® can save ~318,000 gallons of water per year.
Read the complete case study: EcoFlow Sugar Produce Case Study
Ordering
| | |
| --- | --- |
| | |
| | |
| | 1/4" EcoFlow® SS w/ side port |
| | |
| | 3/8" EcoFlow® SS w/ side port |